Why Labor For Hire?
Here's why…
Labor for Hire sets itself apart from its competitors because they put significant emphasis on understanding all avenues of Workers' Comp Insurance. Labor for Hire provides training for branch personnel and bases their incentive programs on safety and loss prevention. LFH selectively approaches its clients, performing an interview with each client regarding the client's safety procedures and safety record and gaining a complete understanding of the tasks for the temporary employee. It's the duty and responsibility of Labor for Hire to not only provide temporary employees, but to provide the client insurance. Once a client is retained, the branch manager will perform periodic job site safety inspections.
Labor for Hire believes the strength lies in their strong branch management team, which in turn provides continuous revenue growth striving to continue making Labor for Hire one of the leading, privately held temporary service providers in the business.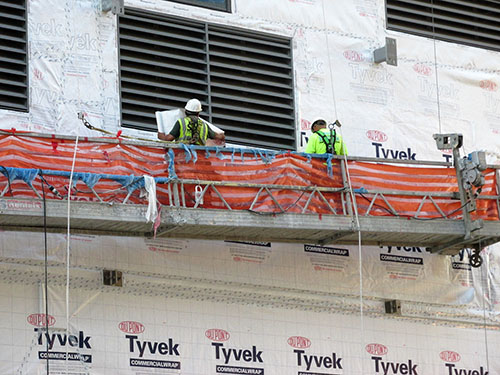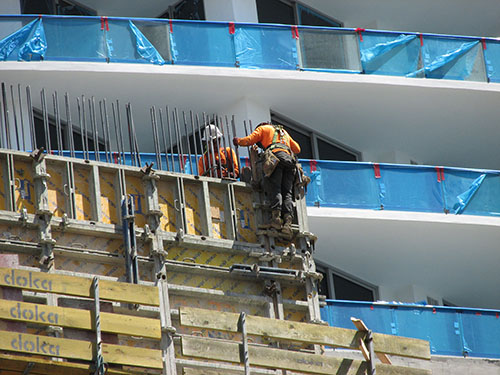 Our Unique Employment Philosophy
Each member of its corporate staff are based out of a working branch rather than a stand alone corporate headquarters.
This philosophy allows each corporate member to have a clear understanding of the intricate functionality of the services we provide our clients and also reducing overhead cost.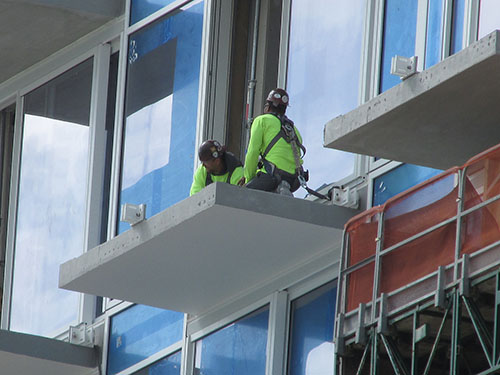 Standard for Quality
Labor for Hire sets the standard for professionalism, product quality and top notch customer service. These are the standards that set Labor for Hire apart from its competitors. By having a solid reputation for reliability and quality service, Labor for Hire's competitive advantages are reflected in LFH's incessant growing respect – within the industry and with its customers.
Have Questions? Request Information