Why Choose Labor For Hire's Temporary Labor Agency Near You?
Here's why…
Labor for Hire distinguishes itself from competitors by placing a strong emphasis on comprehensive Workers' Comp Insurance understanding. Our agency provides extensive training for branch personnel and structures incentive programs around safety and loss prevention. When it comes to client selection, LFH takes a careful approach, conducting interviews to assess safety procedures, safety records, and fully understanding the tasks for temporary employees.
At Labor for Hire, our responsibility goes beyond just supplying temporary employees; we also provide client insurance. Once a client is on board, our branch managers regularly perform job site safety inspections. Our core strength lies in our dedicated branch management team, continuously driving revenue growth and our mission to be one of the top privately held temporary service providers in the industry.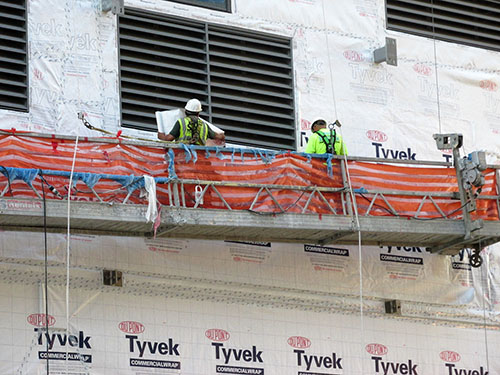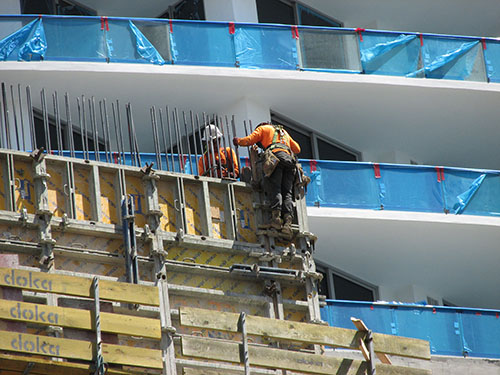 Our Distinctive Approach to Employment
At Labor for Hire, our employment philosophy is unlike any other. Instead of having a separate corporate headquarters, every member of our corporate staff is based within a working branch.
This unique approach ensures that each corporate team member gains firsthand knowledge of our services and operations, fostering a deep understanding of how we serve our clients. Additionally, it helps us streamline operations and reduce overhead costs efficiently.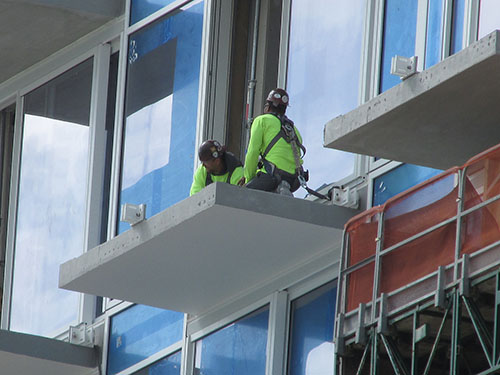 Setting the Benchmark for Quality
At Labor for Hire, we establish the benchmark for professionalism, product quality, and exceptional customer service. These are the principles that distinguish us from our competitors. With a rock-solid reputation for reliability and delivering top-notch service, we continuously earn the respect of both our industry peers and our valued customers. Our commitment to excellence is what drives our continued growth and success.
Have Questions? Request Information